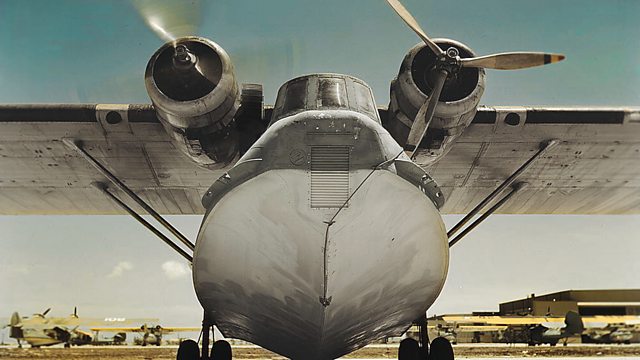 Steve Walker - Habakkuk of Ice
The extraordinary story of a battleship - made entirely of ice - designed for use in the Second World War.
It was left to dissolve in a lonely Canadian lake in Northern Alberta - and its eccentric English inventor, Professor Geofffey Pyke is one of the great unsung geniuses of the 20th Century.
Steve Walker's drama stars Tim McInnerney as Geoffrey Pyke, Dermot Crowley as JD Bernal, Melanie Hudson as Pamela Pleens, Chris Emmett as Winston Churchill and David Holt as Lord Mountbatten.
Director: Andy Jordan
First broadcast on BBC Radio 4 in 2001.