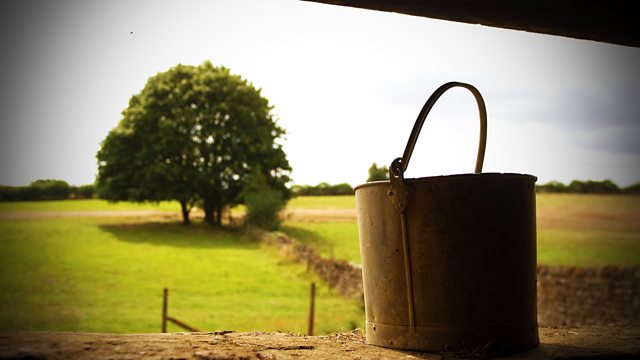 04/11/2007
Kenton persuades David out onto the Green for a kick-around with the boys. Hayley and Roy are out on the green too, and they take the opportunity to tell Phoebe that she's going to have a baby brother or sister. Phoebe is happy to hear the news - but asks how it got there? Roy instantly feels the need to go and join the football game.
Kenton is exhausted after the game, and David says that Ruth has noticed he's getting a bit 'jowly'. Kenton takes umbrage. Roy returns to Hayley, saying he was only being diplomatic. She doesn't believe him - and if she's carrying a boy, it'll be Roy's job to tell him when the time comes!
Lynda and Robert are planning their whistle-stop tour of the various bonfire nights for her Borsetshire Life article. Lynda shares her worry with him about Kathy. She has put two and two together, and remembers that Kathy was a good friend to Owen. It doesn't bear thinking about - but what if Owen attacked her? Robert doesn't think it's likely, but when Lynda brought up the subject of that Christmas with Kathy she could tell that Kathy was very troubled indeed.
Last on
Who knows their character best?