Main content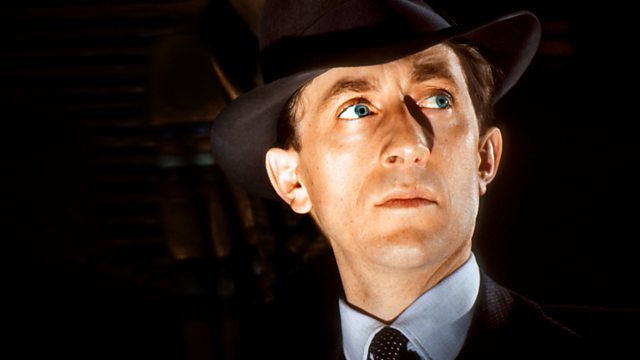 When in Rome
Trailing a vast 1970s drugs syndicate, Inspector Alleyn heads incognito to Italy. But he hasn't reckoned on murder. Stars Jeremy Clyde. From April 2003.
1970s Rome. Chief Detective Inspector Alleyn is incognito and on the trail of a vast drugs syndicate - and some exceptionally unsavoury blackmail.
But he hasn't reckoned on murder.
Dame Ngaio Marsh's detective novel dramatised by Michael Bakewell.
Starring Jeremy Clyde as CDI Alleyn, Nick Waring as Nigel Bathgate, Pauline Jameson as Sonia, Lady Bracely, Tom George as Kenneth Dorne, David Swift as Baron Van der Veghel, Paula Jacobs as Baroness Van der Veghel, Annabelle Dowler as Sophy Jason, Sean Arnold as Barnaby Grant, Derek Waring as Major Sweet, Matthew Devereaux as Sebastian Mailer, James Greene as Father Denys, Stephen Critchlow as Valdarno and Carolyn Jones as Violetta.
Director: Enyd Williams
First broadcast on BBC Radio 4 in 2003.