Main content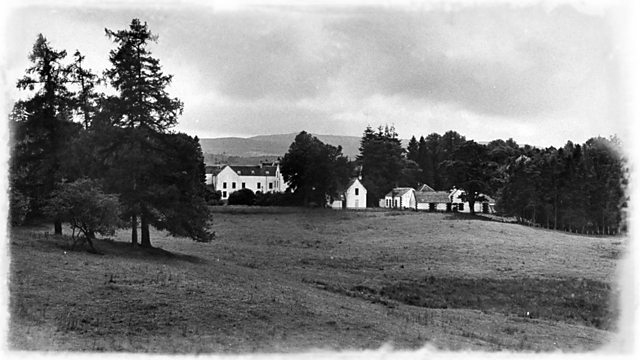 The Day Dandini Came to Town
The GP finds a touring Cinderella is more like La Traviata than a pantomime. AJ Cronin dramatisation with John Gordon Sinclair. From November 2007.
Finlay finds that a touring Cinderella has more in common with La Traviata than a pantomime.
Sue Rodwell's six-part dramatisation of AJ Cronin's stories about the early years of the celebrated doctor.
Ready with his black bag, Dr Finlay sets out to remedy all manner of ailments suffered by his patients in the Scottish Highland town of Levenford.
Stars John Gordon Sinclair as Dr Finlay, Brian Pettifer as Dr Cameron, Katy Murphy as Janet, Beverley Klein as Lettie Le Brun, Shaun Scott as Samuels, David Bannerman as Doggy and David Tennant as Jackson.
Producer: Jeremy Howe
First broadcast on BBC Radio 4 in 2001.