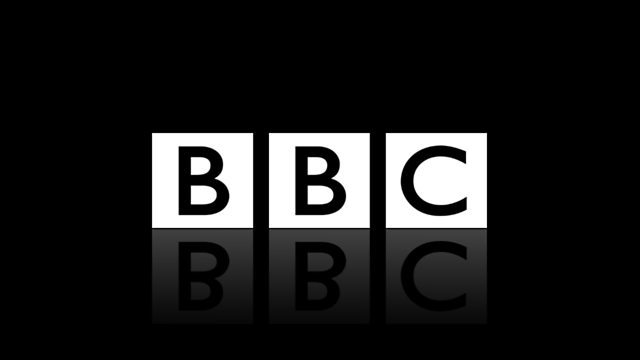 Lesley Riddoch and the Scotch Myths
Lesley Riddoch explores popular ideas of Scottishness.
11/13. Do the Scots love or hate their Parliament?
Why do polls suggest Scots want more powers for Holyrood but don't think MSPs are capable of handling the powers they've got? Do Scots really want the responsibility of independence, or are we quite content to rattle the sabre, but stay inside the UK?