Main content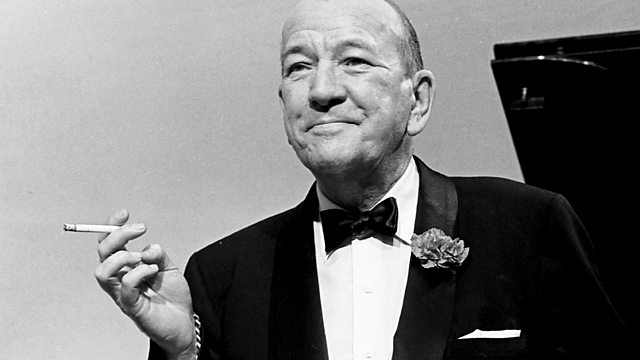 Noel Coward - This Happy Breed
The Gibbons family's inter-war life in a new suburban home from 1919 to 1939, when they move away. Stars John Moffatt.
The inter-war life of the Gibbons family in their new suburban home.
Noel Coward's play covers a 20-year period from June 1919, when the Gibbons family move in to their new home near London's Clapham Common, to when they moved out in June 1939.
Stars John Moffatt as Frank Gibbons, Rosemary Leach as Ethel, Doris Hare as Mrs Flint, Alice Arnold as Queenie, Robert Lang as Bob, Anna Cropper as Sylvia, Michael Maloney as Billy and Julia Swift as Vi.
Written in 1939, This Happy Breed was not staged until 1942. It was adapted as a film in 1944 and directed by David Lean starring Robert Newton, Celia Johnson and John Mills.
Director: Glyn Dearman
First broadcast on BBC Radio 4 in 1989.