Main content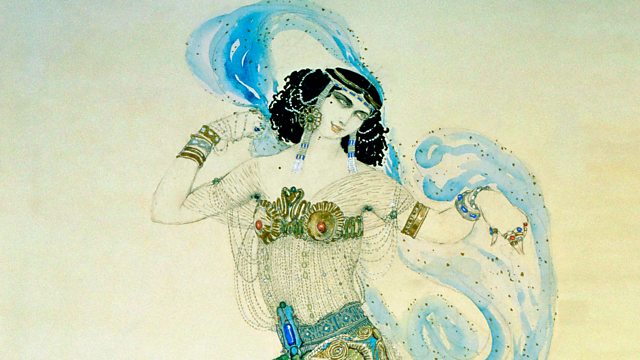 Dance of the Seven Veils
Reem Kelani investigates the notorious dance, from its supposedly Eastern origins to its 1890s transformation. From October 2007.
Although not mentioned by name in the Bible, Salome and her dance have inspired writers and artists through the centuries.
Reem Kelani explores the history and the cultural impact of the exotic Dance of the Seven Veils - from its supposedly ancient Eastern origins to its notorious transformations in the 1890s onwards, as it began to reflect major changes in culture, society and the role of women.
Producer: Megan Jones
First broadcast on BBC Radio 4 in 2007.