Main content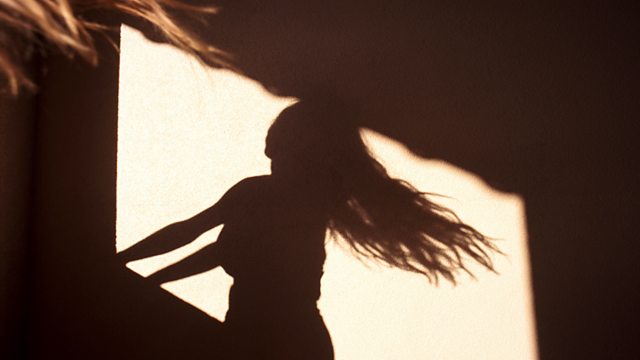 Ellis Peters - Flight of a Witch
A strange disappearance and a horrific murder lead teacher Tom Felse to carry out his own investigation. Stars Iwan Thomas.
A strange disappearance on the Hallowmount and a horrific murder lead Tom Felse to make his own private investigations into the mystery.
Ellis Peters' intriguing novel dramatised by Sally Hedges
Iwan Thomas as Tom Felse, Rob Spendlove as DI George Felse, Michael Tudor Barnes as Peter Blacklock, Deborah Berlin as Anna/Tabitha, Ian Brooker as Arthur Becker, Roger May as Miles, Sara Coward as Eve, Joyce Gibbs as Mrs Brooks, Susan Jeffrey as Jane Dowl, James Thackray as Godfrey, Richard Curnow as Dominic, Marc Finn as Lockier, Alex Jones as Geoff and Mary Clarkson as Lisa.
Music by Anthea Gomez.
Directed at BBC Pebble Mill by Sue Wilson.
First broadcast on BBC Radio 4 in 1997.