Main content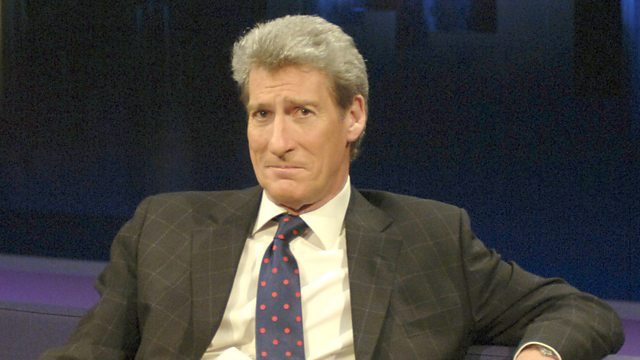 Jeremy Paxman and Bettany Hughes
Sue MacGregor, Jeremy Paxman and Bettany Hughes discuss Joseph Conrad's The Secret Agent, Jane Gardam's Bilgewater and Philip Roth's Everyman.
Sue MacGregor and her guests - journalist, Jeremy Paxman and historian, Bettany Hughes - discuss books by Joseph Conrad, Jane Gardam and Philip Roth.
Everyman by Philip Roth
Publisher: Vintage
The Secret Agent by Joseph Conrad
Publisher: Vintage
Bilgewater by Jane Gardam
Publisher: Abacus
First broadcast on BBC Radio 4 in 2007.