Main content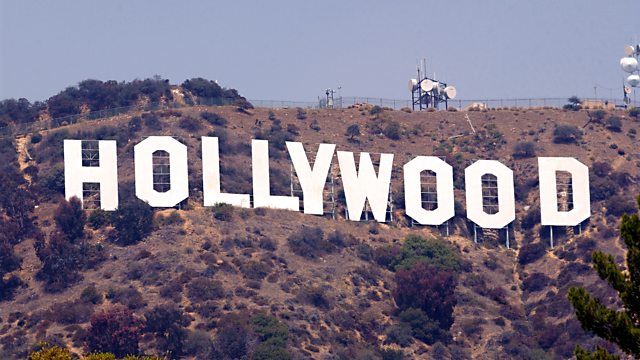 The director reveals how Hollywood changed since his arrival in 1961, with independent film-makers and the arrival of TV. Contributors include Cybill Shepherd. From October 2007.
The Last Picture Show placed Peter Bogdanovich in the vanguard of what was dubbed New Hollywood.
The director and historian looks at the changes in Hollywood since his arrival there in 1961 - from the rise of independent film makers to the influence of television.
Producer Penny Vine
First broadcast on BBC Radio 4 in 2007.