Main content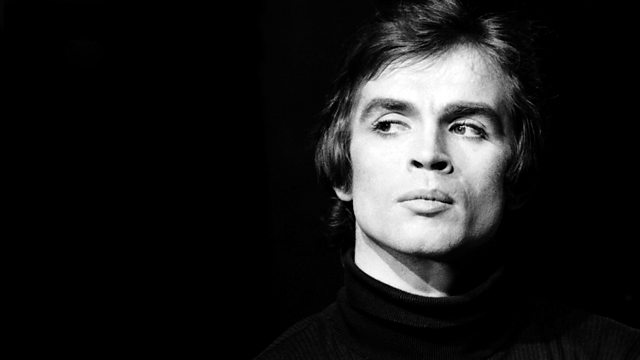 Nureyev: From Russia with Love
Documentary offering a rare insight into the early career of dancer Rudolf Nureyev. Includes interviews with friends and colleagues, plus cine-camera footage of the man himself.
Documentary telling the story of dancer Rudolf Nureyev's rise to fame in the years before he defected from communist Russia and began his long stage partnership with the British ballerina, Margot Fonteyn.
Through the vivid memories of those who knew him best, this psychological portrait tracks the origins of his rebellious character, his complex personal relationships and his artistic genius. It features previously unseen footage of his early triumphs in Leningrad, filmed by a German teenager with whom he fell in love, and who encouraged him to leave his homeland.