Main content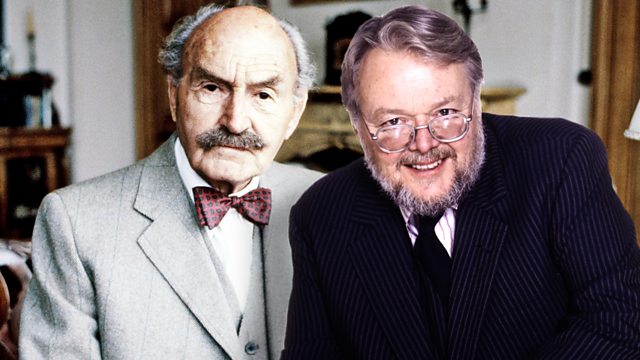 When Nancy elopes the whole family are worried about her, except for Father. Stars Maurice Denham. From January 1991.
Nancy sparks concern by eloping with Roland. Meanwhile Father declares he's in love with Mrs Sunderland - figuratively speaking, of course.
Peter Tinniswood's bawdy comedy serial stars Bill Wallis as Winston, Maurice Denham as Father, Shirley Dixon as Nancy, Liz Goulding as Rosie and Christian Rodska as William.
Director: Shaun MacLoughlin
First broadcast on BBC Radio in January 1991.