Main content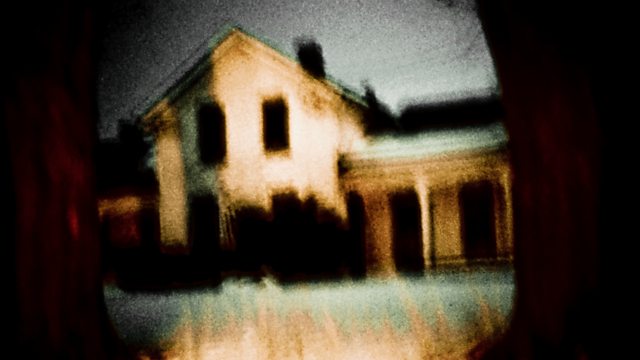 Peter Ackroyd - The House of Doctor Dee
Matthew Palmer inherits an old house haunted by its creepy, black magic past. Stars Philip Glenister and Nigel Anthony.
Matthew Palmer is left an old house in London's Clerkenwell. Once owned by an Elizabethan scholar who was reputedly involved in black magic, the house hides dark secrets...
Peter Ackroyd's 1993 novel, dramatised by Alan Drury.
Stars Philip Glenister as Matthew Palmer, Anthony Ofoegbu as Daniel Moore, Gerard McDermott as Edward Kelley, Nigel Anthony as Dr John Dee, Stephen Thorne as Matthew's father, Carolyn Jones as Matthew's mother, David Bannerman as Geoffrey, Tracy-Ann Oberman as Mrs John Dee, Alison Pettitt as Audrey, Jillie Meers as Mrs Lucas, John Rowe as Laurie and James Bell as the little boy.
Director: Claire Grove
First broadcast on BBC Radio 4 in 1997.