Main content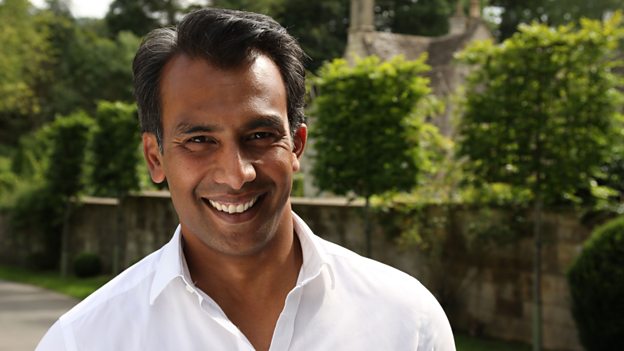 Inside Out West
A closer look at stories from around the West
Supporting Content
Meet presenter Seb Choudhury

Seb Choudhury is the presenter for BBC Inside Out West. 

Seb trained as a newspaper reporter and made the leap into radio in the late 1990's, working at BBC 5 Live and various local radio stations around the country.  

In 2005 he got a three month contract at BBC Points West and never looked back.

Now, as the new presenter of Inside Out West, he is looking forward to bringing local stories that matter to Bristol and the West Country.