Main content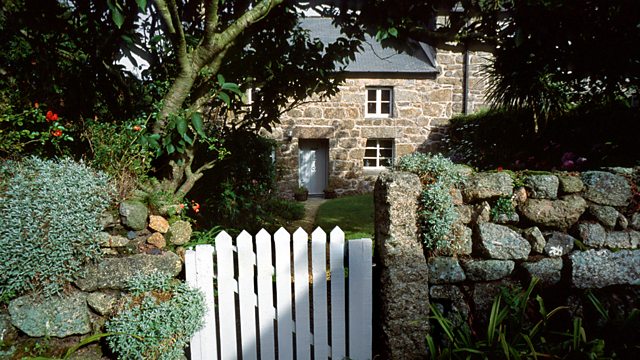 A Cornish house with a fragrant lawn links five cousins through war and adulthood. Read by Sian Phillips.
August 1939 – the last summer of peace before the Second World War.
Oliver, Calypso, Polly and Walter are on a holiday visit to their Aunt Helena and Uncle Richard Cuthbertson, and their 10-year-old cousin Sophy.
The house - with a fragrant lawn stretching down to the Cornish cliffs - is the link between the five cousins which neither the war nor adulthood can break.
Published in 1984, Mary Wesley novel abridged in ten-parts by Elizabeth Bradbury.
Read by Sian Phillips.
Producer: Tracey Neale
First broadcast on BBC Radio 4 in 1989.
More episodes
Previous
You are at the first episode