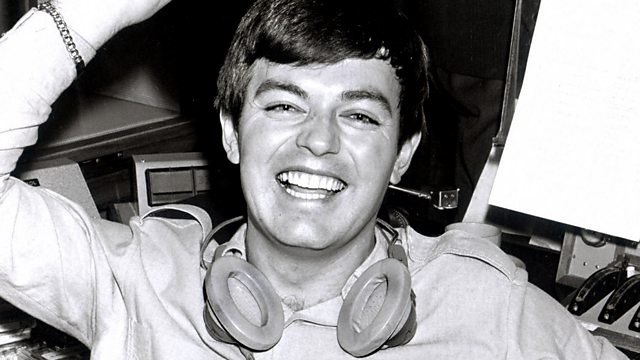 The Story of Flowers in the Rain
"And good morning everyone. Welcome to the exciting new sound of Radio One".
Tony Blackburn recalls the story behind the controversy around the first 45 rpm single that he played on his brand new breakfast show on BBC Radio 1 on Saturday 30th September 1967 - The Move's 'Flowers in the Rain'.
Little did Tony know as he spun the record, that thanks to an infamous PR stunt to promote it, the band were to be sued for libel by the then Prime Minister Harold Wilson.
Tony takes us through the controversial story with two of the original band members Trevor Burton and Bev Bevan.
A Tinderbox production for BBC Radio 4 - first broadcast in September 2007.