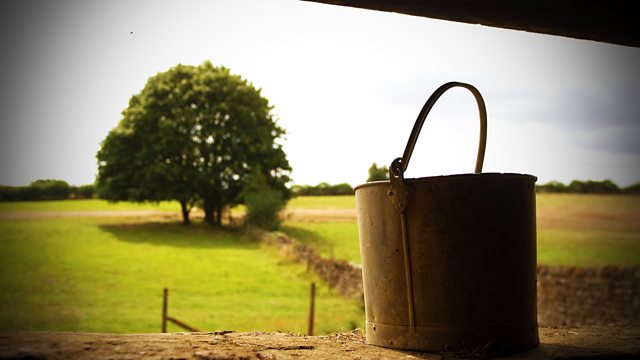 23/09/2007
Shula and Alan are discussing the knotty problem of replacing the pews. Shula says she'll press on with the village survey and arrange a meeting with the diocese. Alan's missing Amy, so Shula asks him to the Bull at lunchtime. They meet Kenton and Kathy, who have gone there to take Kathy's mind off the rape case. But Alan's comments about Amy being a young girl out on her own in the world touch a nerve. Kathy makes an excuse and leaves.
Meanwhile Fallon admits her feelings for Ed to Kirsty. Kirsty thinks Fallon's got to say something, and offers to talk to Ed herself. Fallon thinks it's better if she does it on her own.
Kenton offers to miss lunch at Glebe Cottage and stay at home with Kathy, but she says she just wants to sleep. Earlier she had torn up the card the police had given her, having decided that she can't change things, and she still has Jamie to think about. But when she gets home she pieces it back together and dials the number. She tells them she wants to report a rape.
Last on
Who knows their character best?