Main content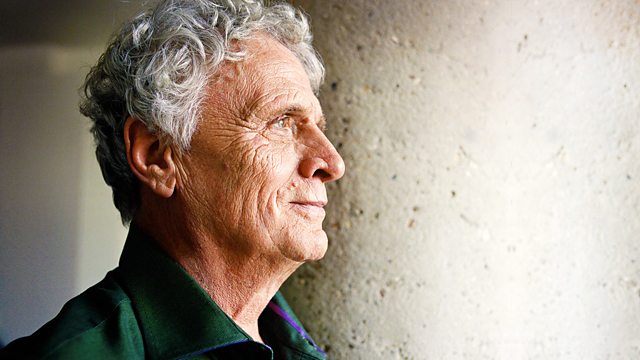 Howard Becker - ARAB CONQUESTS AND SOCIAL MEMORY
Laurie Taylor explores Howard Becker's influential assumptions about Outsiders and discusses the Arab foundation stories with Ziauddin Sardar and Hugh Kennedy.
HOWARD BECKER (Sociologist)
Howard Becker is one of our most influential and provocative social scientists.  A one-time successful jazz musician, he abandoned that career for graduate work at the University of Chicago, where he was not only influenced by some of the brilliant ethnographers of urban life who helped to create the so-called Chicago school, but by his contemporary Erving Goffman. Howard Becker's 1963 book, Outsiders, became a staple for sociology undergraduates, and explored commonly held assumptions about unconventional individuals and their position in 'normal' society.
ARAB CONQUESTS and SOCIAL MEMORY
The Arab conquests following the death of Mohammed changed the world for ever.  The old world order of fading Greek and Roman civilisations was brought to an end and by 641 Islamic Arab armies had conquered Syria, Egypt, Palestine and Iraq, by 700 all of North Africa, and by 720 all of Spain, Pakistan and much of Central Asia too. Laurie Taylor discusses the old Arab stories about that extraordinary period; how accurate are they, and what do they tell us about how society reflects on itself? He is joined by the historian Hugh Kennedy and the writer, broadcaster and cultural critic Ziauddin Sardar to discuss the Arab foundation stories and the role they play in the history of a culture.