Main content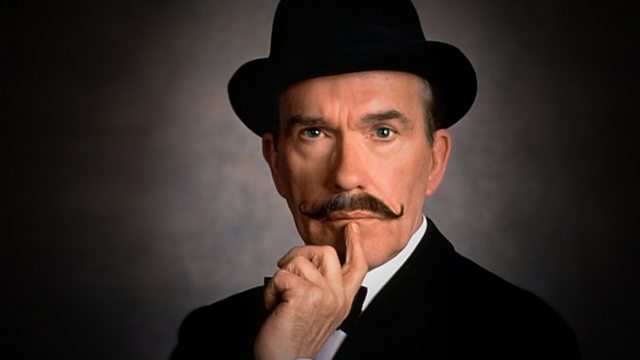 A passenger lies murdered - but luckily Belgian sleuth, Hercule Poirot is aboard the snowbound train. Stars John Moffatt.
The Orient Express is trapped in a snowdrift and in one compartment, a man lies murdered. Fortunately Hercule Poirot is aboard the train.
Agatha Christie's whodunit stars John Moffatt as Hercule Poirot.
Monsieur Bouc ...... Andre Maranne
MacQueen ...... James Telfer
Pierre Michel ...... Frank Windsor
Dr Constantine ...... Peter Polycarpou
Masterman ...... Desmond Llewelyn
Mrs Hubbard ...... Sylvia Syms
Pianist: Michael Haslam
From the book published in 1934 and dramatised by Michael Bakewell
Director Enyd Williams.
First broadcast on BBC Radio 4 in December 1992.