Main content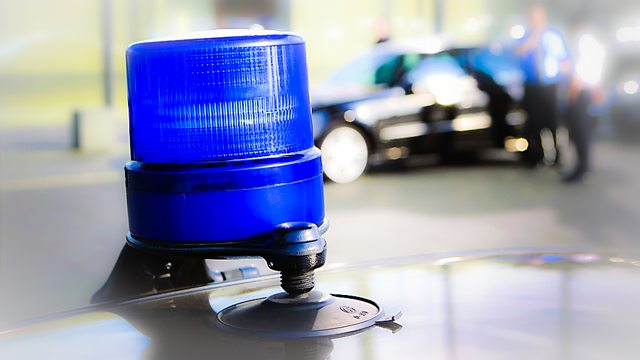 As the Lucky Charm murders mount up, the detective questions the station busker. Nick Fisher's thriller stars Imelda Staunton.
The "Lucky Charm" murders mount up. Shelley, the Irish busker, is under suspicion for the murders, but DS Richards is convinced she's "a nice kid".
Atmospheric thriller written by Nick Fisher.
Starring Imelda Staunton as Detective Superintendent Julie Enfield.
Nicholas Farrell ..... DCI Michael Stanley
Charles Simpson ..... DS Kevin Richards
Dominic Letts ..... Terminus
Geoffrey Matthews ..... Julie Enfield's Father)
Neville Jason ..... Timothy Lynham
Elaine Claxton ..... Shelley
Tina Grey ..... Mrs Winterton
Maggie McCarthy ..... Sarah
David Jarvis ..... Station Announcer
Margaret John ..... Bag Lady
Producer: Richard Wortley
First broadcast on BBC Radio 4 in 1994.