Main content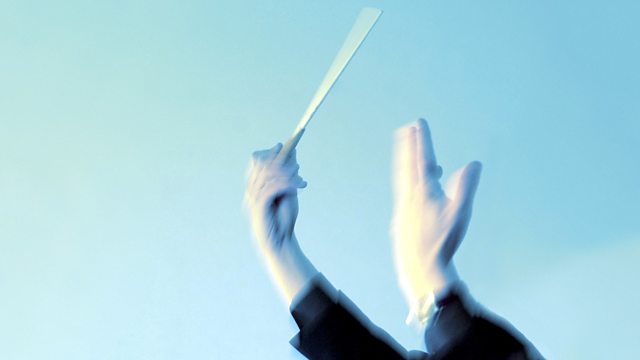 CW Hill - Killing Maestros
Conductor Sergei Bodanov feels jinxed by the evil curse of a Wagner opera. Christopher William Hill's drama stars Bill Nighy. From August 2003.
Jinxed with mysterious deaths - Wagner's Tristan Und Isolde is the 'Scottish Play' of the opera world.
Conductor Sergei Bodanov convinces himself that he too will suffer from the Opera's course, and tells his therapist that he has six weeks to cure him of this 'evil' before the first performance...
Christopher William Hill's drama starring Bill Nighy as Sergei Bodanov, Henry Goodman as Dr Carl Lieberman, Lorelei King as Ruth Lieberman, Sylvestra Le Touzel as Laura van Helden and Andrew C Wadsworth as Emile Danacre.
Pianist: Colin Guthrie
Director: Liz Webb
First broadcast on BBC Radio 4 in 2003.