Main content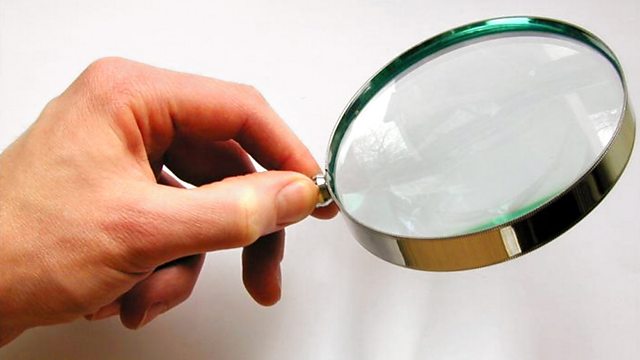 A TV quiz show sparks private investigator Steven J Blackburn's hunt for a long-lost husband. Stars Fine Time Fontayne. From July 1991.
When Betty Ackroyd sees her husband Archie on a TV quiz show, it's for the first time since he walked out 30 years ago. Private eye Stephen J Blackburn investigates.
Starring Finetime Fontayne as Stephen J Blackburn, Judy Flynn as Tracey Duggan and Ann Rye as Mrs Ackroyd.
One of four more cases for the private investigator and his government scheme-funded assistant Tracey. Set in a South Yorkshire town that's seen better days.
Scripted by Ian McMillan, Martyn Wiley and Dave Sheasby
Producer: Dave Sheasby
First broadcast on BBC Radio 4 in June 1991.