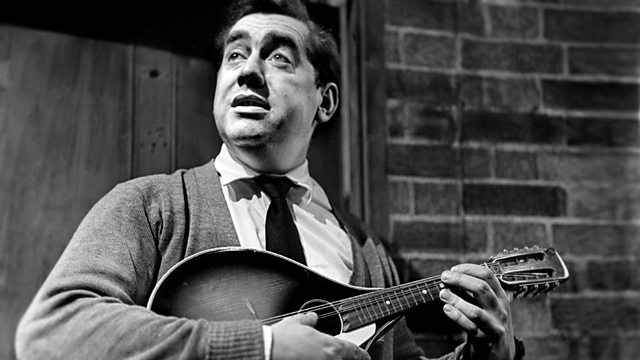 The Emigrant
Hancock is keen to emigrate, but is met with refusals from other countries including Australia and Canada. Can Sid help him to leave Britain?
Stars Tony Hancock. With Sidney James, Bill Kerr, Hattie Jacques and Kenneth Williams.
Written by Ray Galton and Alan Simpson.
Theme and incidental music written by Wally Stott.
Producer: Denis Main Wilson
First broadcast on the BBC Light Programme in February 1957.
Last on