Main content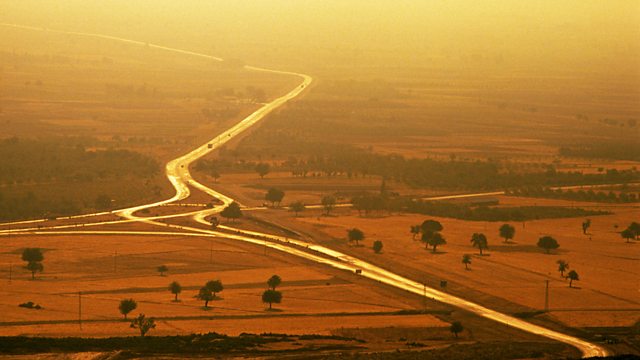 A German archaeologist is drawn into a race to steal Buddhist treasures along the Silk Road. Stars Siobhan Redmond. From October 1999.
German archaeologist, Von Le Coq, gets drawn into a race with Aurel Stein to 'steal' treasures from the Buddhist Monasteries and ancient lost oasis towns along the Silk Road crossing the Taklamaken and Gobi Deserts.
Last of three plays by Ray Jenkins based on the diaries of Catherine, Lady McCartney, wife of the British consul in Kashgar, on the roof of the world in Chinese Turkestan.
Stars Siobhan Redmond as Catherine McCartney, Alex Jennings as George McCartney, Sean Baker as Von Le Coq, Ioan Meredith as Aurel Stein, David Tse as Chiang and Stephen Critchlow as Bartus.
Director: Janet Whitaker
First broadcast on BBC Radio 4 in 1999.