Main content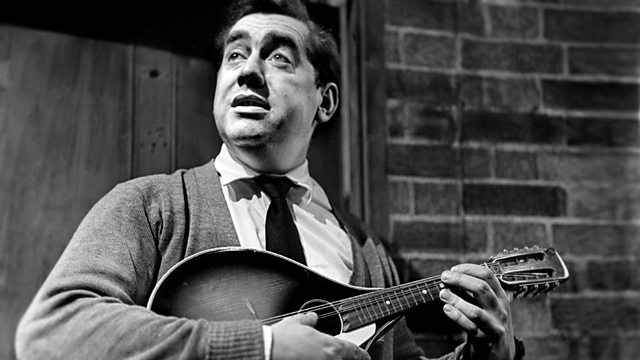 Agricultural 'Ancock
The lad starts farming, unaware that Sid has sold him a top cricket ground. With Tony Hancock and Sid James. From February 1957.
The lad turns farmer - unaware that sneaky Sid's sold him a top cricket ground.
Starring Tony Hancock, Sidney James, Bill Kerr, Kenneth Williams and Hattie Jacques.
Written by Ray Galton and Alan Simpson.
Theme and incidental music composed by Wally Stott. Recorded by the BBC Revue Orchestra conducted by Harry Rabinowitz.
Producer: Dennis Main Wilson
First broadcast on the BBC Light Programme in February 1957.