Main content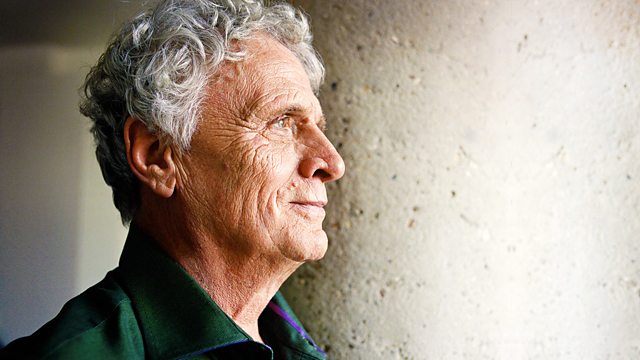 Cappuccino Conquests - The Culture of Calamity
Laurie Taylor discusses with guests how the espresso evolution led to the cappuccino conquering the world before exploring how disasters have influenced modern American attitudes.
CAPPUCCINO CONQUESTS
Professor Jonathan Morris has been researching the history of espresso from its evolution in Italy to the take-up of cappuccino and café latte by the wider world and he is the author of a paper entitled 'The Cappuccino Conquests'. Laurie Taylor talks to Professor Jonathan Morris about his findings, what prompted or promoted their march across the globe.
THE CULTURE OF CALAMITY
Laurie Taylor speaks to Professor Kevin Rozario about his latest book the Culture of Calamity which explores the part played by disaster in the making of modern America. He argues that the American 'can do' attitude has been fostered by its response to catastrophes like the San Francisco earthquake of 1906, and that in the past America has almost welcomed the opportunity calamities present. However, since the destruction of the Twin Towers and Hurricane Katrina, America is suddenly showing worrying signs of a loss of confidence. He is also joined by Professor Hugh Brogan, specialist in American history.