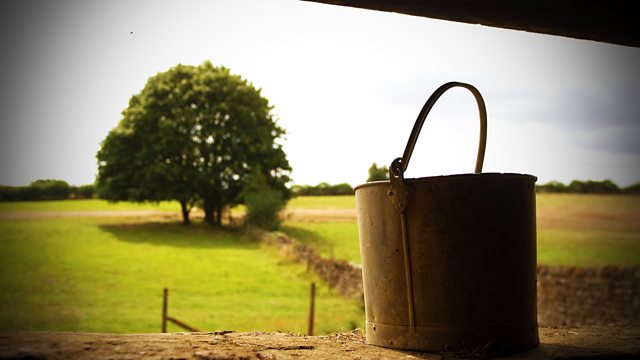 22/07/2007
Jennifer takes fractious Ruairi to the fete but is at her wits' end trying to keep him busy. Hayley is on her face painting stall with a steady stream of customers. Miserable Maurice is running Gourmet Grills and wandering Kenton abandons Kathy to run the White Elephant stall alone.
Lynda's 'Guess the Weight of the Llama' stall has Mozart blaring out. She tells Robert that Borsetshire Life has commissioned Dylan Nells to write a restaurant review about the meal 'he' won. When Ruairi arrives with Jennifer, Lynda tries to help cheer him up, but it's an uphill struggle. In the tea tent, Ruairi throws a tantrum and Jennifer reaches the end of her tether. She shouts at him in front of everyone in the tent, and is mortified. Adam comes in to rescue her.
While Adam takes Ruairi to have his face painted, Jack and Peggy have a nice time unencumbered by the White Elephant stall. Jennifer is still very stressed, so Adam takes her and Ruairi to Honeysuckle. Ian plays with Ruairi, and Jennifer leaves him there to give herself a break - much to Brian's discomfort. Jennifer says if she doesn't have a problem with it, neither should he.
Episode written by Adrian Flynn.
Last on
Who knows their character best?