Main content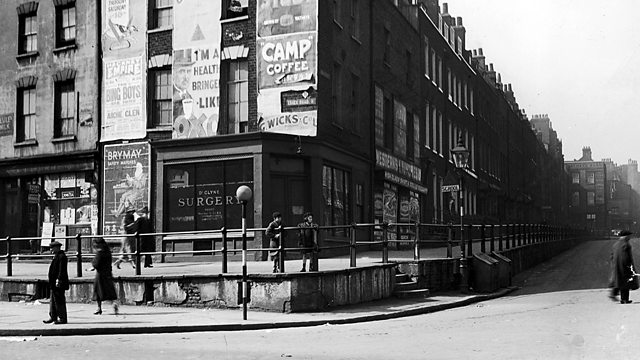 John Fletcher - The Shocking Tale of Margaret Seddon
1911: Lodger Mrs Barrow dies, leaving her money to landlord Fred and arousing suspicions. Based on true events. Stars Lynne Seymour.
TRUE CRIME: John Fletcher's Edwardian murder story is based on real events.
Frederick and Margaret Seddon take wealthy Mrs Barrow into their Islington home as a lodger. During the scorching summer of 1911, Mrs Barrow dies, leaving all her money to Fred, but suspicions are aroused. Was her death caused by the heatwave, or the 'English Cholera' - or could arsenic-laced fly papers have something to do with it?
Margaret Seddon ...... Lynne Seymour
Fred Seddon ...... Bertie Carvel
Miss Barrow ...... Annette Badland
Hook/Attorney General Isaacs ...... Dick Bradnum
Benny/Vicar ...... Brendan Charleson
Dr Sworn/Hangman ...... Dorien Thomas
Maggie ...... Anwen Carlisle
Ada ...... Isabel Lewis
Director: Kate McAll
First broadcast on BBC Radio 4 in 1997.