Main content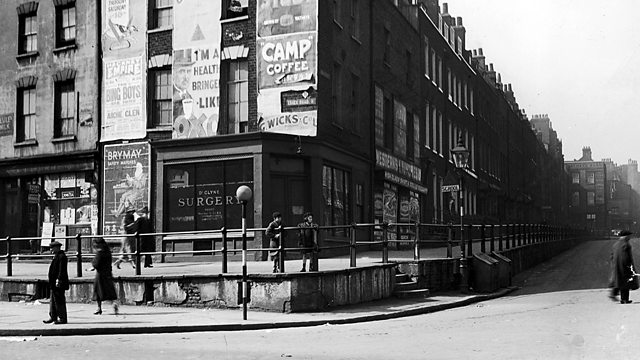 John Fletcher - The Shocking Tale of Margaret Seddon
1911: Lodger Mrs Barrow dies leaving her money to landlord Fred, arousing suspicions. Based on true events. Stars Lynne Seymour.
Frederick and Margaret Seddon take wealthy Mrs Barrow into their Islington home as a lodger. During the scorching summer of 1911, Mrs Barrow dies, leaving all her money to Fred, but suspicions are aroused.
Was her death caused by the heatwave, or the 'English Cholera' - or could arsenic-laced fly papers have something to do with it?
John Fletcher's Edwardian murder story is based on real events.
Margaret Seddon ...... Lynne Seymour
Fred Seddon ...... Bertie Carvel
Miss Barrow ...... Annette Badland
Hook/Attorney General Isaacs ...... Dick Bradnum
Benny/Vicar ...... Brendan Charleson
Dr Sworn/Hangman ...... Dorien Thomas
Maggie ...... Anwen Carlisle
Ada ...... Isabel Lewis
Director: Kate McAll
First broadcast on BBC Radio 4 in July 1997.