Main content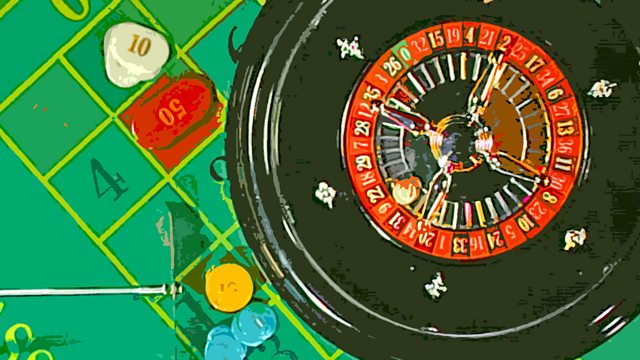 Gerry Huxham - Russian Roulette
4 Extra Debut. The dramatised events surrounding the inspiration behind Fyodor Dostoyevsky's novel 'The Gambler'. Stars David Troughton.
Dramatised events based on the life of the Russian novelist Fyodor Dostoyevsky, when he undertook a potentially disastrous bet that led to the writing of 'The Gambler'.
Written by Gerry Huxham.
Dostoyevsky .... David Troughton
Anna ..... Amanda Gordon
Gregory .... Keith Drinkel
Alexis .... Robert Harper
Polina ... Elaine Pyke
Grandmama ....Shirley Dixon
General .... Denys Hawthorne
Stellovsky .... Stephen Thorne
Dubarry .... Christopher Scott
With Ioan Meredith, Chris Pavlo, Colleen Prendergast and Mark Bonnar
Director: Janet Whitaker
First broadcast on BBC Radio 4 in 1996.