Main content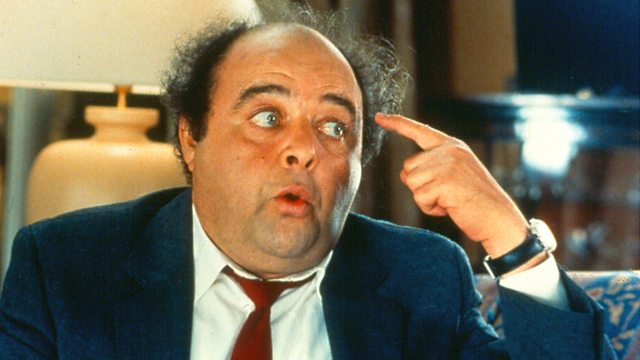 Le diner de cons
Madcap farce about a group of friends who hold a weekly competition to find the most stupid dinner companion. One thinks he is on to a winner, but fate conspires against him.
Screwball French comedy. Each week, successful Parisian editor Pierre Brochant enlivens his comfortable but boring life by organising an 'idiots dinner', to which every attendee must come in the company of an entertainingly stupid guest.
Pierre thinks he has struck gold when he meets Francois Pignon, an unsuspecting tax inspector who enjoys building models of famous landmarks out of matchsticks. But on the night of the event, Pierre hurts his back and is forced to cancel at the last minute, which turns out to be only the first of a series of mini-disasters that threaten to leave his comfortable life in tatters.