Main content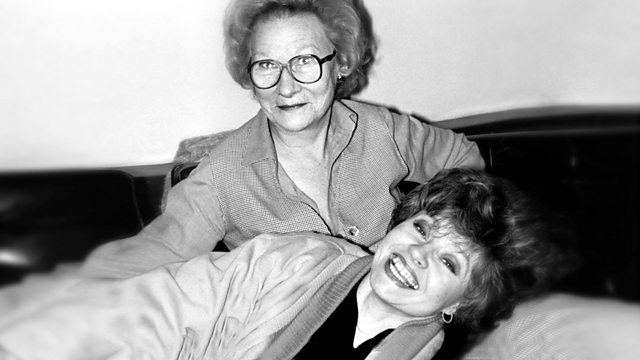 Eleanor's old snaps spark arguments with Sarah over the past. Stars Prunella Scales and Joan Sanderson. From February 1989.
"Look at this old dear - roses round her cottage door, a cosy smell of making cake wafting from her kitchen. I can imagine a lot of people buying that, putting it in a frame and claiming it as their own grandmother. Probably easier to cope with than the real thing".
Eleanor's family snaps spark arguments with daughter Sarah over the past...
Stars Prunella Scales as Sarah, Joan Sanderson as Eleanor, Benjamin Whitrow as Russell, Gerry Cowper as Clare and Jean Anderson as Auntie Lilian.
Written by Simon Brett
Producer: Pete Atkin
First broadcast on BBC Radio 4 in February 1989.