Main content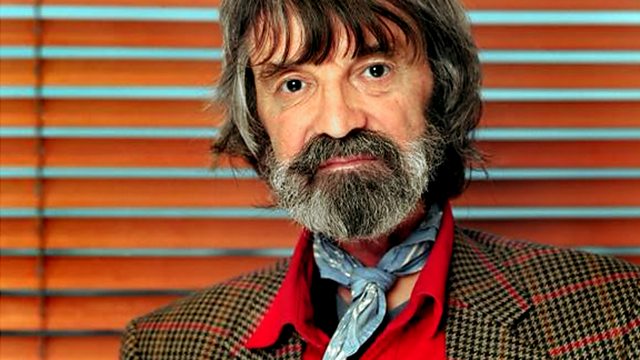 William is writing mucky books under a nom de plume, and a decision is taken over Father. Stars Maurice Denham. From January 1990.
A mystery letter sparks a family surprise thanks to William - and a decision is taken over the fate of Father...
Peter Tinniswood's bawdy comedy serial stars Bill Wallis as Winston, Maurice Denham as Father, Shirley Dixon as Nancy, Liz Goulding as Rosie and Christian Rodska as William.
Director: Shaun MacLoughlin
First broadcast on BBC Radio in January 1990.