Main content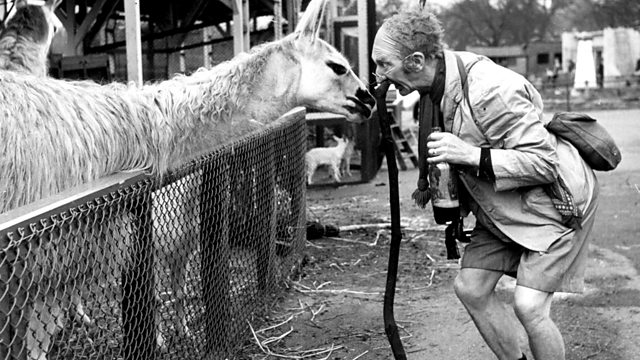 Trevor Hoyle - Randle's Scandals
Saucy Lancashire comic Frank Randle is held for psychiatric observation after a crash. Keith Clifford won a 1993 Sony Radio Award for his role.
After colliding with a Blackpool tram, saucy Lancashire comedian Frank Randle is admitted to hospital for psychiatric observation...
Trevor Hoyle's play stars Keith Clifford who won the 1993 Sony Radio Award for Best Actor for his lead role. The action follows sessions with his doctor taking Randle right back to his Wigan childhood.
Frank Randle (1901 - 1957) rose to fame as a 1940s variety hall act. His volatile nature led to runs in with censors, but he's now widely regarded as an under-rated performer.
With Russell Dixon as Gus Aubrey, Melissa Jane Sinden as Queenie, Saskia Downes as Peggy and Malcolm Raeburn as the Doctor.
Directed at BBC Manchester by Tony Cliff
First broadcast on BBC Radio 4 in 1992.