Main content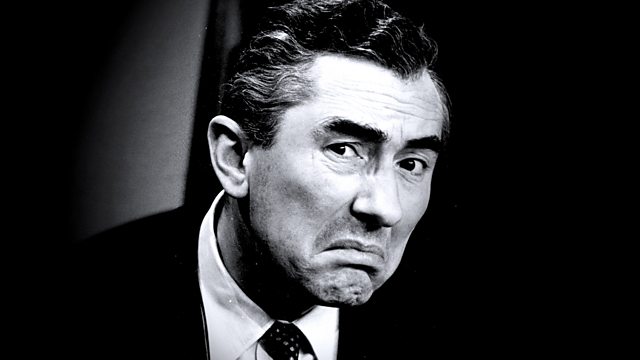 Absconding with £4.6 million cash proves challenging for benefactor Julius Hutch. Stars Peter Jones. From April 1995.
Absconding with £4,601,740.72 of someone else's money proves more challenging than it sounds for Julius Hutch.
Starring Peter Jones as Julius Hutch.
With Celestine Randall as Mrs Pauline Tone, Justine Midda as Kate, Peter Whitman as Peter Fang, Jeffrey Wickham as Sexton Lewis and Collin Johnson as the News Reader.
Scripted by Collin Johnson.
Producer: Andy Jordan
First broadcast on BBC Radio 4 in April 1995.