Main content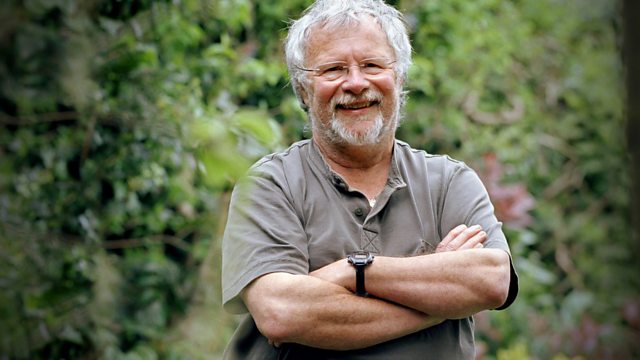 Bill Oddie
'Professor' Bill Oddie muses on the development of radio comedy via Up the Pole, ITMA, Archie's the Boy, Beyond Our Ken, On the Hour, and On the Town with the League of Gentlemen.
"Professor" Bill Oddie delivers his thesis on The Development of Radio Comedy in the 20th Century. Expect the Prof to challenge some received wisdoms. Questions will be asked afterwards, so do pay close attention please. Oddie's lavishly illustrated lecture includes these "Goodies":
* Up the Pole:
Love-struck Jimmy is desperate to buy his girl a ring. Starring Jimmy Jewel, Ben Warriss and Jon Pertwee. From 01/11/1948
* ITMA - It's That Man Again:
The last episode, first aired just days before Tommy Handley's death. With Hattie Jacques and Jack Train. From 06/01/1949
* Archie's the Boy:
Chaos ensues as 'Mr Hill' loses his briefcase. Radio ventriloquism starring Archie Andrews and Peter Brough. With Mr Benny Hill. From 11/11/1954
* Beyond Our Ken Series 3 (7/14):
Kenneth Horne's busy week - and check out the latest film releases in 'Picture Go Round'. With Kenneth Williams, Hugh Paddick and Betty Marsden. From 27/05/1960
* On the Hour Series 2 (4/6):
Reports of a right royal shocker, plus Alan Partridge with all the sport. Chris Morris fronts the news satire. With Steve Coogan. From 14/05/1992
* On the Town with the League of Gentlemen (2/6) Death by Mau Mau:
There's a bug going round Spent. Pre-TV dark-com with Steve Pemberton, Reece Shearsmith and Mark Gatiss. From 13/11/1997
Produced by Nick St George
First broadcast on BBC Radio 7 in 2006.
Last on

Broadcasts