Main content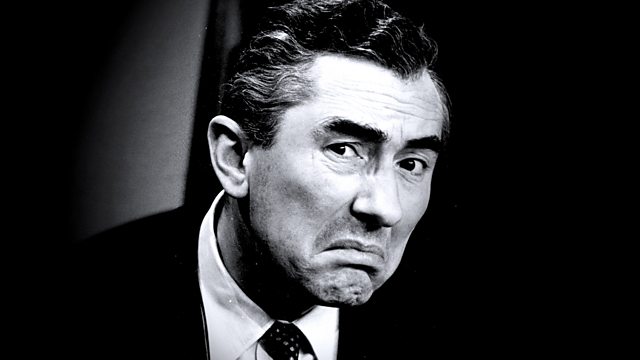 Hard-up Julius Hutch's world of retirement is turned upside down by a blundering bank. Stars Peter Jones. From April 1994.
Retired gent, Julius Hutch is beset with bills and final demands. Then a sum of £4,601,740.72 is mistakenly paid into his account by an off-shore bank.
So should he return it or not? And whose money is it anyway?
Starring Peter Jones as Julius Hutch.
With Celestine Randall as Mrs Pauline Tone.
Other parts played by Collin Johnson and Peter Whitman.
Scripted by Collin Johnson.
Producer: Andy Jordan
First broadcast on BBC Radio 4 in April 1995.