Main content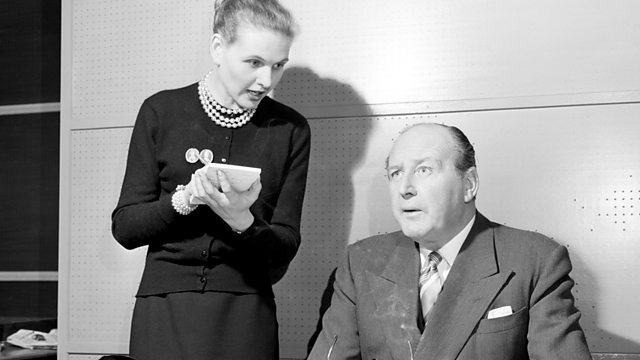 The psychiatrist-turned-detective probes the dealings of a mysterious Spanish count. Ernest Dudley's thriller with Cecil Parker. From May 1957.
Cantankerous criminal psychologist, Dr Morelle probes the dealings of a mysterious Spanish Count.
Ernest Dudley's Harley Street psychiatrist-turned-detective uses psychology as well as criminology to hunt down lawbreakers by deducing their felonious personalities.
Following on from the success of the 1949 Hammer Film 'Dr Morelle: The Case of the Missing Heiress', the BBC radio series stars British film veteran, Cecil Parker as Dr Morelle and Sheila Sim as his long-suffering assistant, Miss Frayle.
With Phillip Wray as Inspector Hood, Douglas Young as Sir Clifford Forbes, Madeleine Christie as Lady Forbes, Ruth Trouncer as Cynthia Forbes, Haydn Jones as the Hotel Waiter, Humphrey Morton as the Hotel Manager, Beryl Calder as Lily the maid, Molly Rankin as Matron and Ian Sadler as Harry Fox.
Director: Leslie Bridgmont
First broadcast on the BBC Light Programme in May 1957.