Main content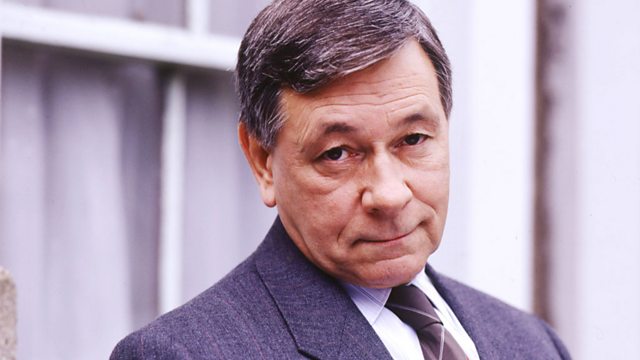 Don Haworth - Recce
Tom and his family are approached by a television producer. It prompts some tough questions. Starring Michael Tudor Barnes.
A study of Tom, a seemingly affable man, easy-going and concerned about all the right things.
So why does he find himself isolated and alone with his family on a hillside farm? A TV company's intention to film him at work reveals the reason why.
Don Haworth's drama stars Michael Tudor Barnes as Tom, Joanna Mackie as Angela and Anna Cropper as Joan.
Director: Kay Patrick
First broadcast on BBC Radio 4 in 1989.