Main content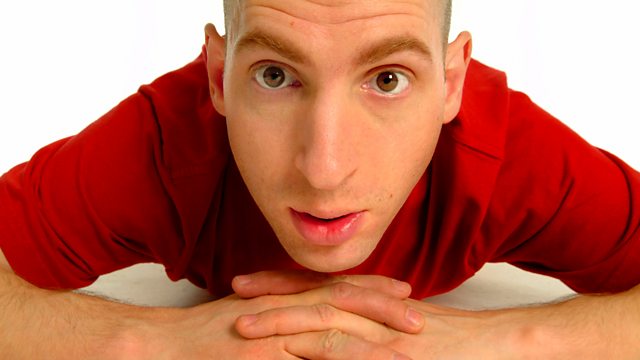 The comedian looks at the everyday irritations of using portable telephones. With Sarah Kennedy. From September 2003.
You can answer a mobile phone anywhere, including a cinema. Should you say anything if somebody does?
Adam Bloom attempts to tackle this tricky situation.
With the help of Rob Rouse , Stefano Paolini and Sarah Kennedy
Written by Adam Bloom.
Producer: Adam Bromley
First broadcast on BBC Radio 4 in September 2003.