Main content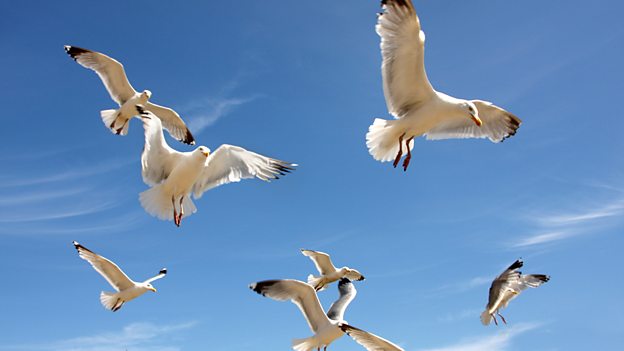 The Life of Birds
A natural history of bird life narrated by David Attenborough.
Supporting Content
David Attenborough archive collections


David Attenborough - The Early Years
A BBC Four Collection of programmes, letters and photographs from 1955-1969, showcasing the early work of Sir David Attenborough.

 

David Attenborough's favourite moments
This BBC Nature Collection represents not only memorable personal experiences, but also the diversity of life on our planet and the rapidly changing technological face of broadcasting.