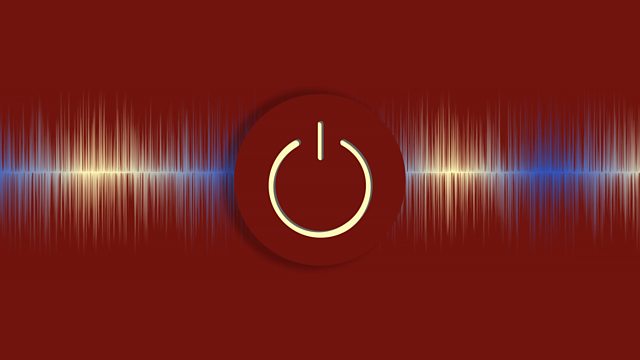 18/06/2007
It's ten years since the death of Diana, Princess of Wales. Former editor of The New Yorker TINA BROWN gives her take on the tumultuous life and loves of the People's Princess in her new book, The Diana Chronicles. Tina Brown knew the princess personally and describes her transformation from naïve Sloane Ranger to a seasoned player of the world's press. Brown argues that Diana had no intention of marrying Dodi Fayed and dismisses the conspiracy theories surrounding their deaths. She also claims that Camilla would have turned Prince Charles down if he had proposed during their early courtship, saying she was deeply in love with her first husband Andrew Parker Bowles. The Diana Chronicles is published by Century.
CHRISTOPHER HITCHENS is calling for what he calls a "New Enlightenment". He argues that religion is outdated, entitling his new book God is Not Great. He describes his personal encounters with religion including Anglicanism, the Greek Orthodox Church and Judaism, and his early dislike for compulsory prayers at school. He says he has been writing this book all his life and passionately believes that religion of all kinds is a form of self-delusion. God is Not Great is published by Atlantic Books.
He was one of the most controversial and effective Prime Ministers of the 19th century - the politician and author DOUGLAS HURD talks about his biography of Robert Peel. He talks about the man who was the founder of the modern police force, the father of free trade and a driving force behind globalisation. He also explains Peel's controversial U-turns over Catholic Emancipation and the Corn Laws, which led to him splitting the Conservative Party which he had ultimately created. Douglas Hurd draws comparisons with the current Conservative leader, David Cameron. Robert Peel: A Biography is published by Weidenfeld and Nicolson.
ALLAN LEIGHTON, one of the country's top businessmen, is Chairman of Royal Mail Group and in his new book he argues for the importance of common sense in business leadership. As well as his wealth of personal experience, Allan brings with him the advice of more than sixty top executives and experts who were interviewed for his book, from Rupert Murdoch to Martha Lane Fox. And facing a threat from postal workers, Allan Leighton will be drawing on all his skills as a leader. On Leadership is published by Random House Business Books.
Last on