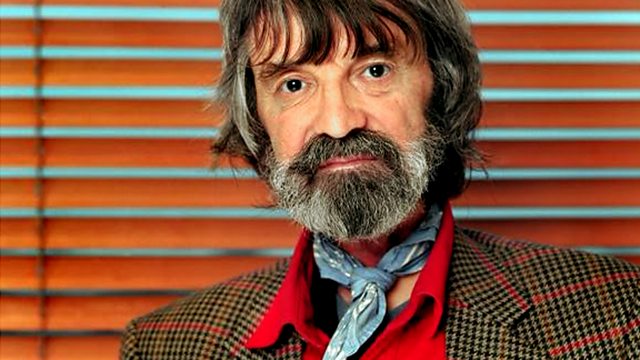 Anton in Eastbourne
Mr Anton arrives for a sojourn. He expects to meet a young lady with a little dog. He knows her stories well. But he doesn't yet seem to know his own.
Peter Tinniswood's last play was created as a tribute for Chekhov admirer, Paul Scofield who plays Mr Anton.
With Emma Fielding as Miss Mansfield and Stephen Thorne as Mr Kember.
Director: Enyd Williams
First broadcast on BBC Radio 4 in 2002.
Last on