Main content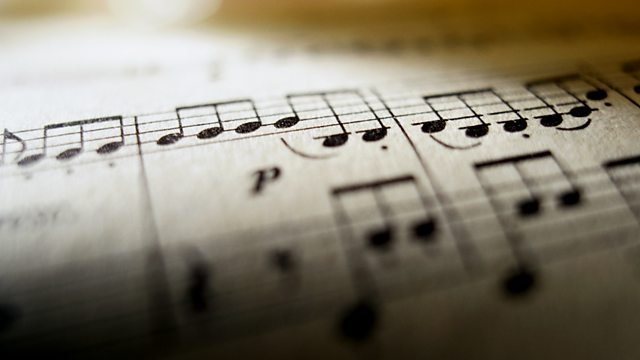 The Sun King: How English composer John Dunstable's music travelled to the Burgundy court. James Naughtie on history shaping classical music. Episode 11 of 30.
James Naughtie presents a series chronicling the historical influences that affected the course of classical music.
11/30. The Sun King
Jean-Baptiste Lully, despite his reputation as a notorious libertine, became the composer to Louis XIV. His music, used in extravagant court dances and spectacles, helped to establish the Sun King's image as a divine monarch.
Read by Laurence Fox and Benedict Cumberbatch.