Main content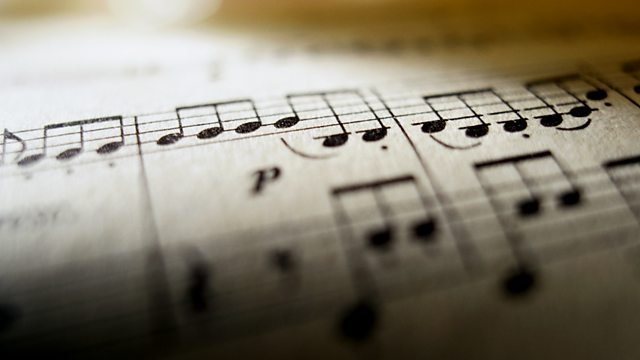 The Catholic Church used composers like Palestrina to respond to Luther's hymns. Classical music history with James Naughtie.
James Naughtie discovers how history has shaped the development of classical music. Luther's hymns were accessible - and popular. The Counter Reformation responded to Luther's musical revolution by giving an edict that the words of church music had to be clear and understood. This is the story of the composer Palestrina who became embroiled in the politics of the high church.
Reader : Simon Russell Beale
Produced by Rosie Boutlon, Sara Conkey, Lucy Lunt
BBC Birmingham.