Main content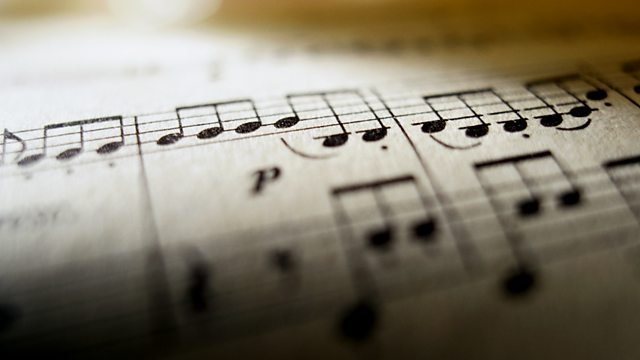 Opera was invented in Florence around 1600, and theatres sprang up all over Italy. Classical music history with James Naughtie.
James Naughtie discovers how history has shaped the development of classical music. Opera was invented by a group of Italian intellectuals called the Camerata in Florence around 1600. They stumbled across something extraordinary - why not tell a story in music? It took off and soon theatres were springing up all over Italy - forty in Venice alone.
Reader Benedict Cumberbatch
Produced by Rosie Boulton, Sara Conkey and Lucy Lunt.
BBC Birmingham.