Main content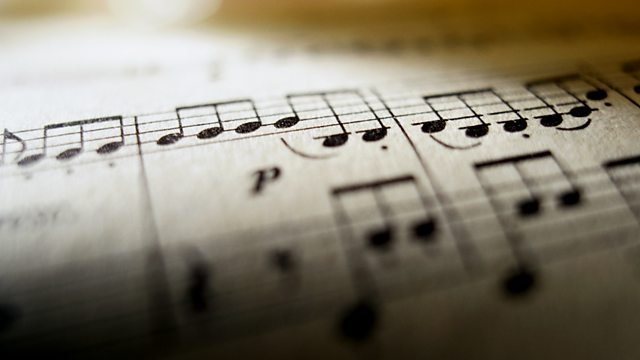 During the Reformation, Martin Luther harnessed secular songs for religious music. Classical music history with James Naughtie.
James Naughtie discovers how history has shaped the development of classical music.Why should the Devil ahve all the best tunes? Luther changed religion and religious music forever. He harnessed secular songs for sacred purposes and introduced congregational singing.
Reader: Benedict Cumberbatch
Produced by Rosie Boulton, Sara Conkey, Lucy Lunt
BBC Birmingham.