Main content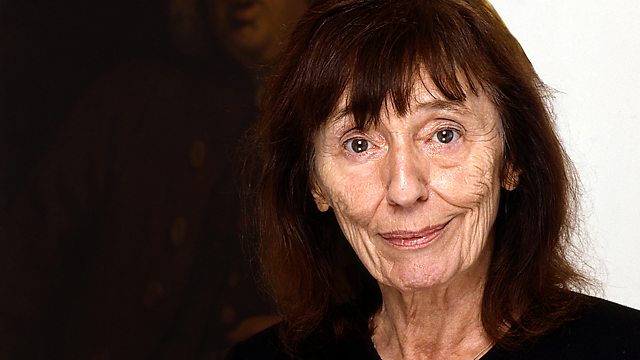 Beryl's Last Year
Novelist Beryl Bainbridge, helped by her grandson Charlie, makes a record of her life, convinced she's going to die at the age of 71 like many of her family before her.
The novelist Dame Beryl Bainbridge thinks she's going to die at the age of 71, because everyone in her family died when they were that age, from her mother and father to her grandparents, aunts and uncles. Opening with her 71st birthday, this uniquely personal film, made by Beryl's eldest grandson Charlie Russell, follows Beryl as she lives out her 'last year', prepares for her death and tries to write her final novel.
Beryl wants to make a record of her life before it's too late - from her volatile upbringing in Formby in the 1940s to her time as an actress in the Liverpool Playhouse and her failed relationships with several men. Beryl bases her novels on the events of her past, but she's having trouble remembering exactly who she was when she was her grandson's age.
During her 'last year' Beryl falls ill and Charlie has to consider the very real possibility of his grandmother dying. Beryl is told she has to give up smoking or her leg will fall off, but she has smoked for fifty years and when she stops she gets the worse case of writer's block she's ever had.
Full of the amazing true stories of Beryl's incredible life, from almost losing her virginity to a German POW to the time when she tried to kill herself, the film is a moving, frequently hilarious and unique insight into how one of Britain's greatest living authors goes about writing a book, confronting her past and facing up to her own mortality.
Credits
| Role | Contributor |
| --- | --- |
| Presenter | Beryl Bainbridge |
| Producer | Charlie Russell |
| Director | Charlie Russell |