Main content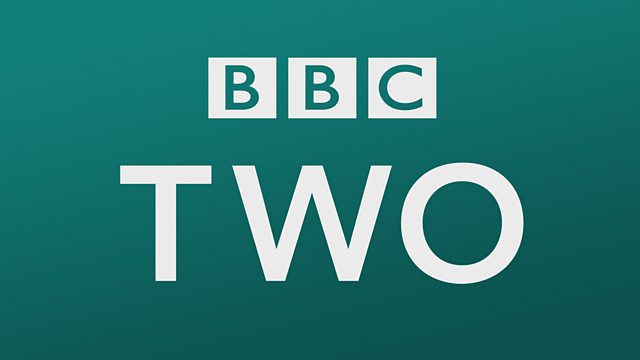 Sea of Fire
For the first time in 25 years, the men of HMS Coventry tell the dramatic story of the attack on the British Destroyer that many considered 'invincible' during the Falklands war.
HMS Coventry brought down more aircraft than any other ship during the Falklands War. As other British ships sank around them, Coventry believed they were invincible.
But at the height of the conflict, HMS Coventry was sent on a risky mission to lure enemy bombers away from the troops landing in San Carlos Bay. The Argentineans duly obliged by sending waves of Skyhawks to take out the British Destroyer.
By late afternoon on May 25th 1982, HMS Coventry had already survived two raids and shot down three enemy planes. But just as Captain Hart Dyke and his crew thought they had weathered the storm, the Argentineans launched one last attack. For the first time in 25 years the men of HMS Coventry tell their dramatic story.