Main content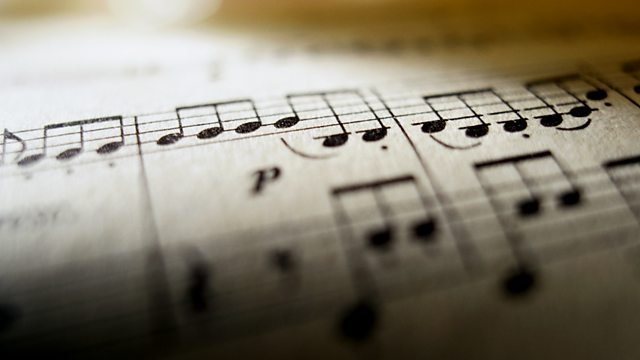 In the Renaissance, composers like Josquin Desprez celebrated God as well as man. Classical music history with James Naughtie.
James Naughtie discovers how history has shaped the development of classical music.The world was changing: in the Renaissance, man was well as God was celebrated in music and the arts. In Ferrara, Italy, Josquin Desprez wrote as mass that immortalised his patron, the Duke Ecole d'Este I. Missa Hercules dux Ferrariae was based on the syllables of the Dukes name.
Reader: Simon Russell Beale
Produced by Rosie Boulton, Sara Conkey, Lucy Lunt.
BBC Birmingham.