Main content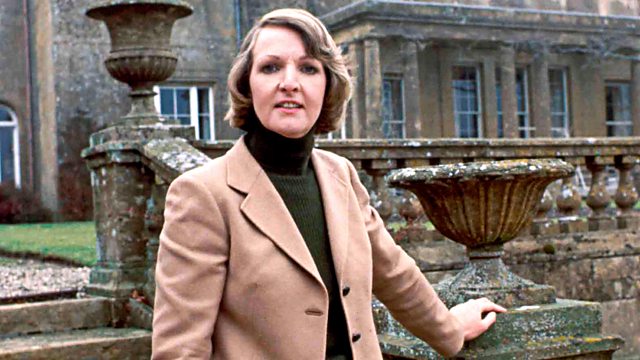 Devere takes a shine to Mrs Forbes-Hamilton's guest. Is Audrey jealous? Adapted from TV, with Penelope Keith. From March 1997.
DeVere takes a shine to Mrs fforbes-Hamilton's guest. Is Audrey jealous?.
Starring Penelope Keith as Audrey fforbes-Hamilton.
Keith Barron ..... Richard DeVere
Angela Thorne ..... Marjory Frobisher
Nicholas McArdle ..... Brabinger
Margery Withers ..... Mrs Polouvicka
Frank Middlemass ..... Ned
Podge Hodge ..... Zulema Dene
The tale of lady of the manor Audrey fforbes-Hamilton, forced to sell her beloved Grantleigh Estate when her husband's death leaves her financially strapped. With butler Brabinger in tow, they've decamped to the tiny Old Lodge cottage.
From this vantage point, Audrey keeps a close and disapproving eye on the estate's new owner, the nouveau-riche Richard DeVere, a wholesale foods magnate of Czech descent.
First piloted on radio and then whisked off to TV before it ever appeared, before finally arriving home in 1997.
Adapted from his TV scripts by Peter Spence.
Producer: Jane Berthoud
First broadcast on BBC Radio 2 in March 1997.
Credits
| Role | Contributor |
| --- | --- |
| Actor | Penelope Keith |
| Actor | Peter Bowles |